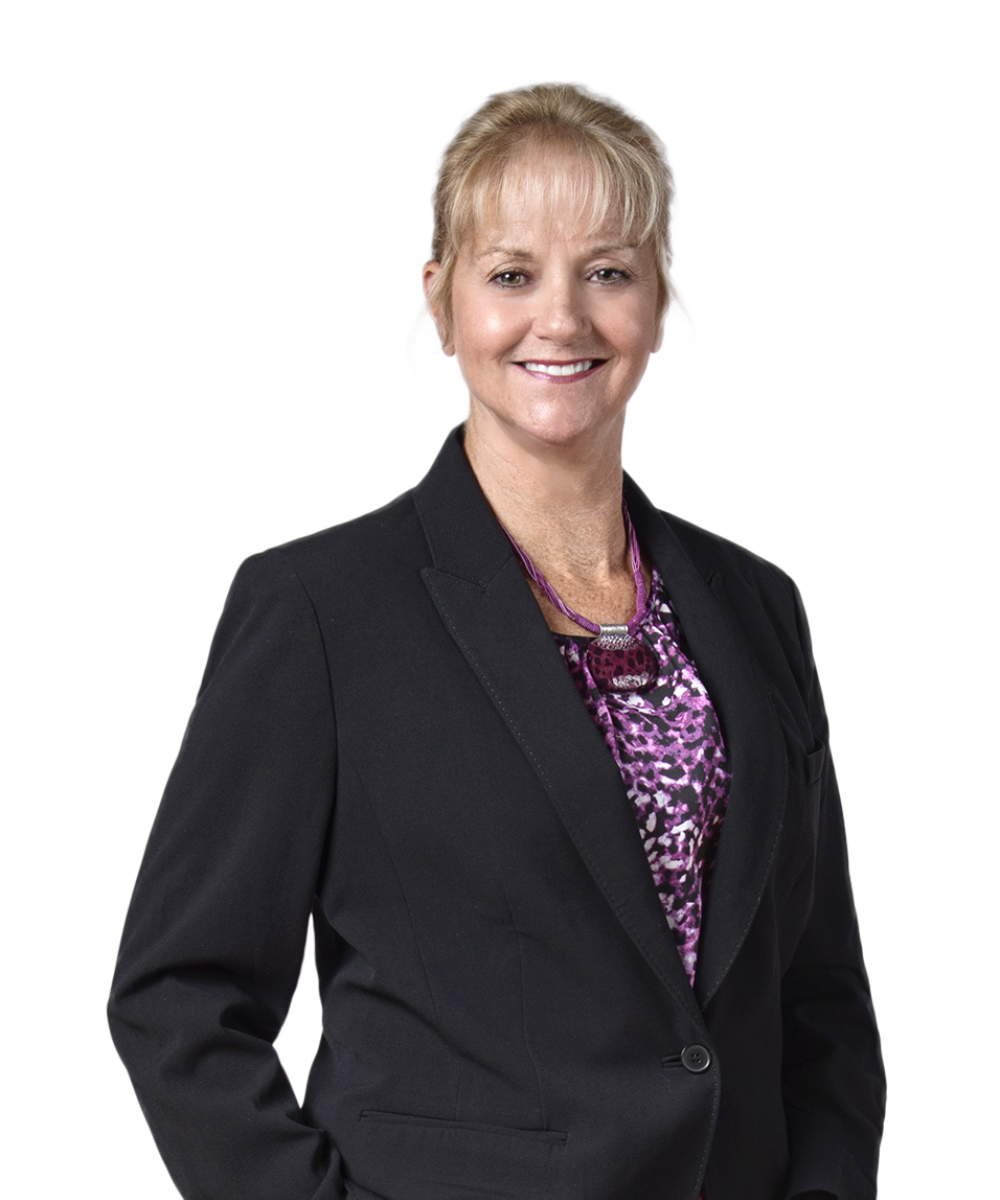 Janet R. Pultz
Director of Client Services
Janet has worked in the financial services industry for over 10 years. She has extensive client service and project management experience with Putnam Investments, On Process Technology, Outside The Classroom, and The Ozer Group. She was employed by Putnam Investments and became the Vice President of Operations/Business Planning & Development.
Janet joined Byrne Financial Freedom, LLC in 2013.  She is an accomplished, dynamic Operations/Client Services professional. She is responsible for overseeing all day to day operations. She is also responsible for the execution of all operational objectives as well as developing and maintaining client engagement strategies.
Janet was raised in Plymouth Meeting, Pennsylvania which is outside Philadelphia. She graduated from Dean College and the University of Massachusetts Dartmouth. She is currently in the process of receiving her MBA from Suffolk University.
Janet lives in Mendon, Massachusetts with her husband. They have a daughter named Kristie. Janet serves on the Board for Tremendous Hearts which is a humanitarian non-profit organization. She enjoys cooking, traveling, and spending time with good friends.