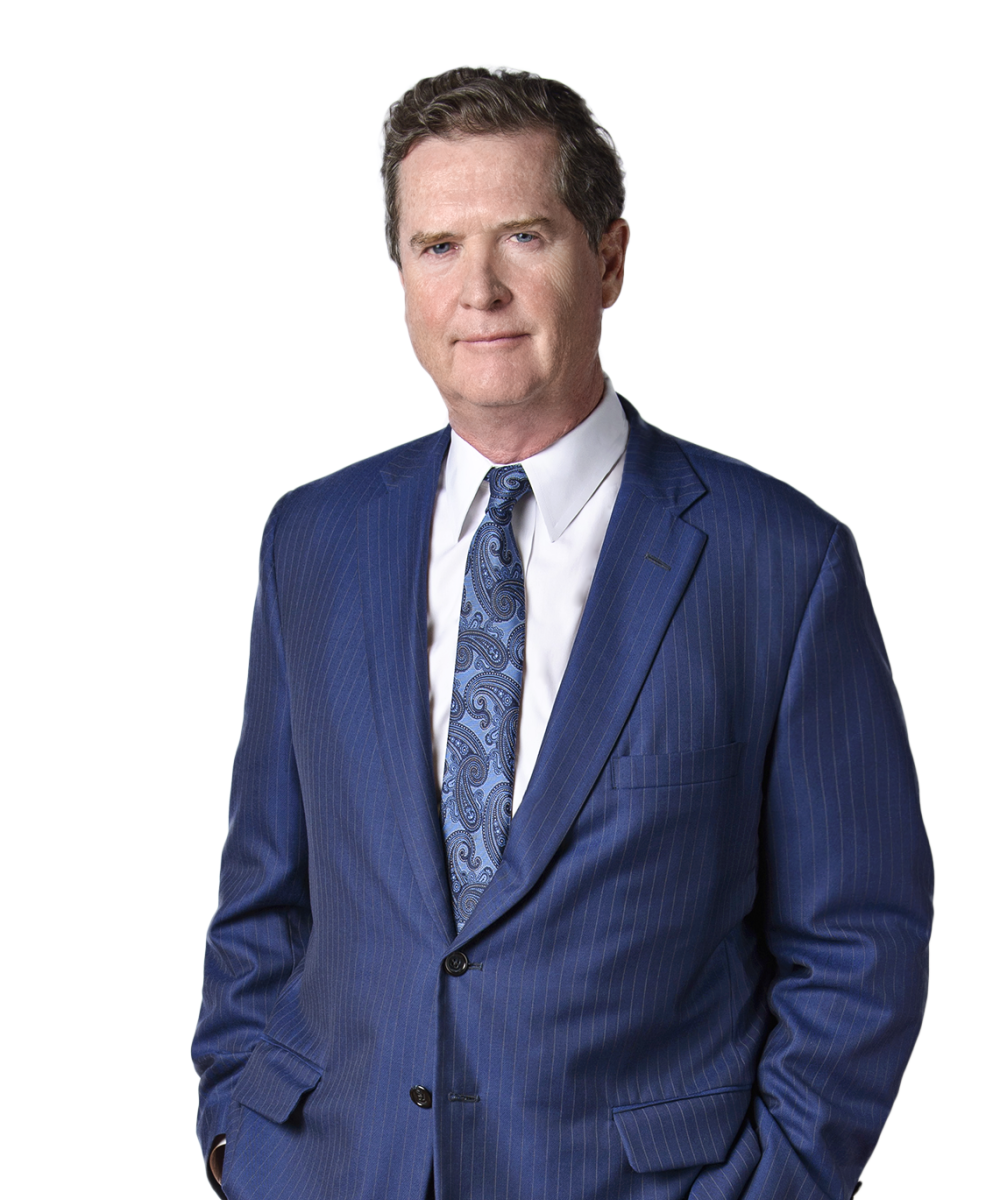 Joseph G. Byrne
Proactive Wealth Advisor and CEO
Joe is the CEO of Byrne Financial Freedom, LLC which is an independent investment management firm located in Franklin, MA. Joe has a comprehensive approach to helping his clients. He does not believe in a "one size fits all" mentality. He believes that all clients have different needs. He works closely with his clients to determine their needs and goals, and then creates a personalized and custom investment strategy for them.
Joe graduated from Arizona State University with a Bachelor of Science degree in Accounting and Computers. He has over 40 years of investment industry experience with Merrill Lynch, Fidelity, Dean Witter Reynolds, Tucker Anthony, and Advest. He is also the leader of our team of Registered Investment Advisors.
Joe started out in the investment industry in 1982. Since then he has become a trusted advisor with LPL Financial, which is one of the nation's leading financial services companies and a publicly traded company on the NASDAQ under ticker symbol LPLA. By being affiliated with LPL Financial, he can provide objective research and products to his clients.
Joe has been named to the LPL Chairman's Club for the past five years. This distinction is awarded to less than 5% of the firm's more than 16,000 advisors nationwide, based on annual production. He has also been recognized by LPL Financial and Fidelity Investments for providing outstanding customer service.
Joe holds series 7, 24, and 63 registrations with LPL Financial. He is an Accredited Asset Management Specialist (AAMS) and an LPL Registered Principal/Branch Manager. Joe specializes in retirement planning and college planning.
Joe is a member of the LPL's Chairman Council which recognizes the top 2% of all 17,500 LPL advisors based on annual production. He is a member of the LPL Financial Political Action Committee, St. Mary's Parish in Franklin, and Franklin Country Club. He also enjoys volunteering at various charities.
Joe was raised in White Plains, New York. He lives in Franklin, Massachusetts and has 3 boys, Brian, Chris, and Kevin.