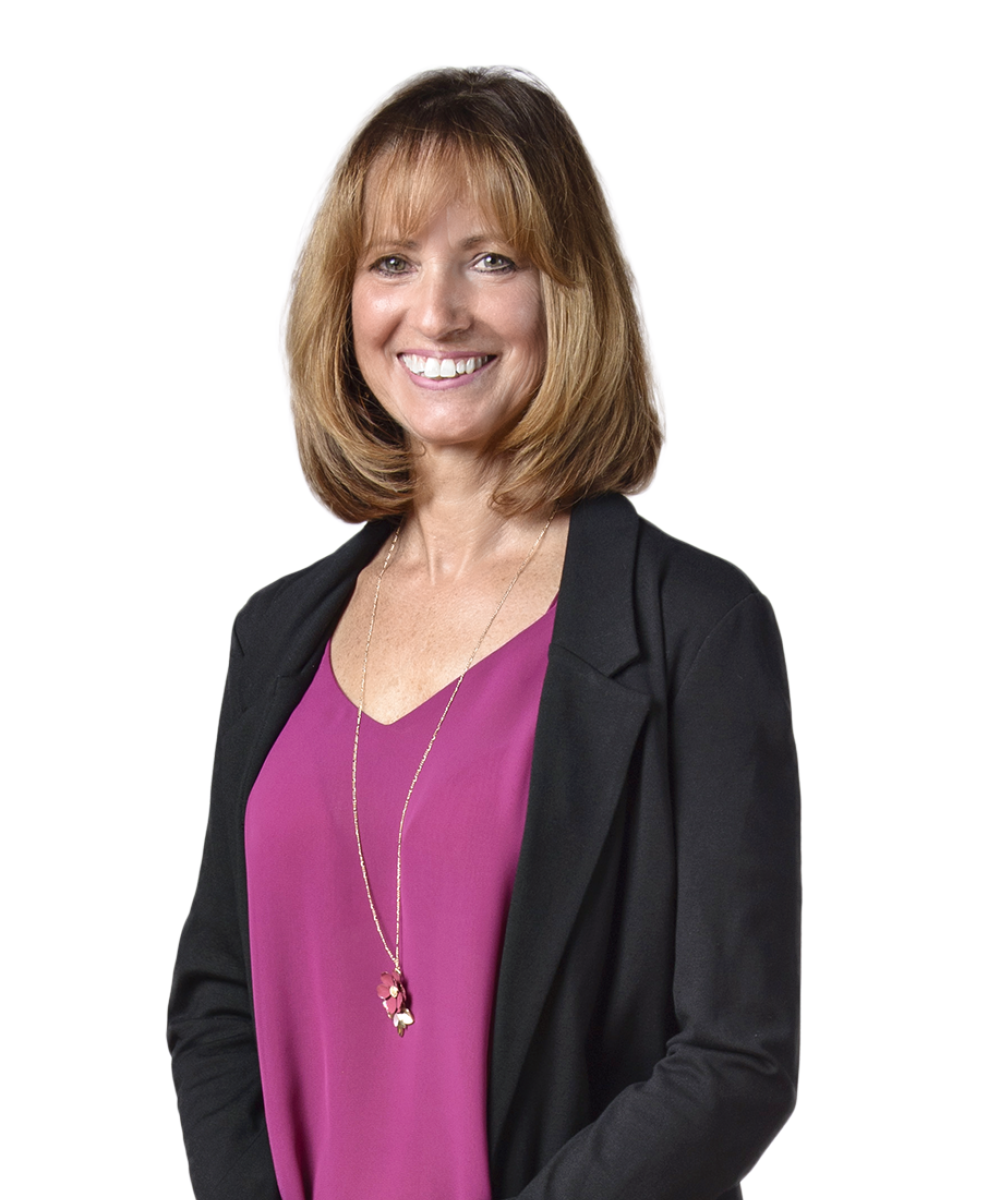 Shellie LaVerde
Director of Women's Client Relations
Certified Divorce Counselor
Shellie joined Byrne Financial Freedom in 2020 as the Director of Women's Client Relations and Certified Divorce Counselor. Her lifelong experiences with business and personal challenges have made her an exceptional resource for our widowed, single and divorced female clients.
Shellie owned and managed a staffing agency called Target Temps Inc., for 20 years. Prior to this, she was a Branch Manager and Vice President of Operations for several national and international staffing companies.
Shellie was raised in Tolland, Connecticut and graduated from Bauder College in Miami, Florida. She has two children, Nicole and Christopher.
Shellie lives in Franklin, MA. She enjoys cooking, reading, dancing, playing tennis and is a golfer in training. She also spends time volunteering at various organizations.