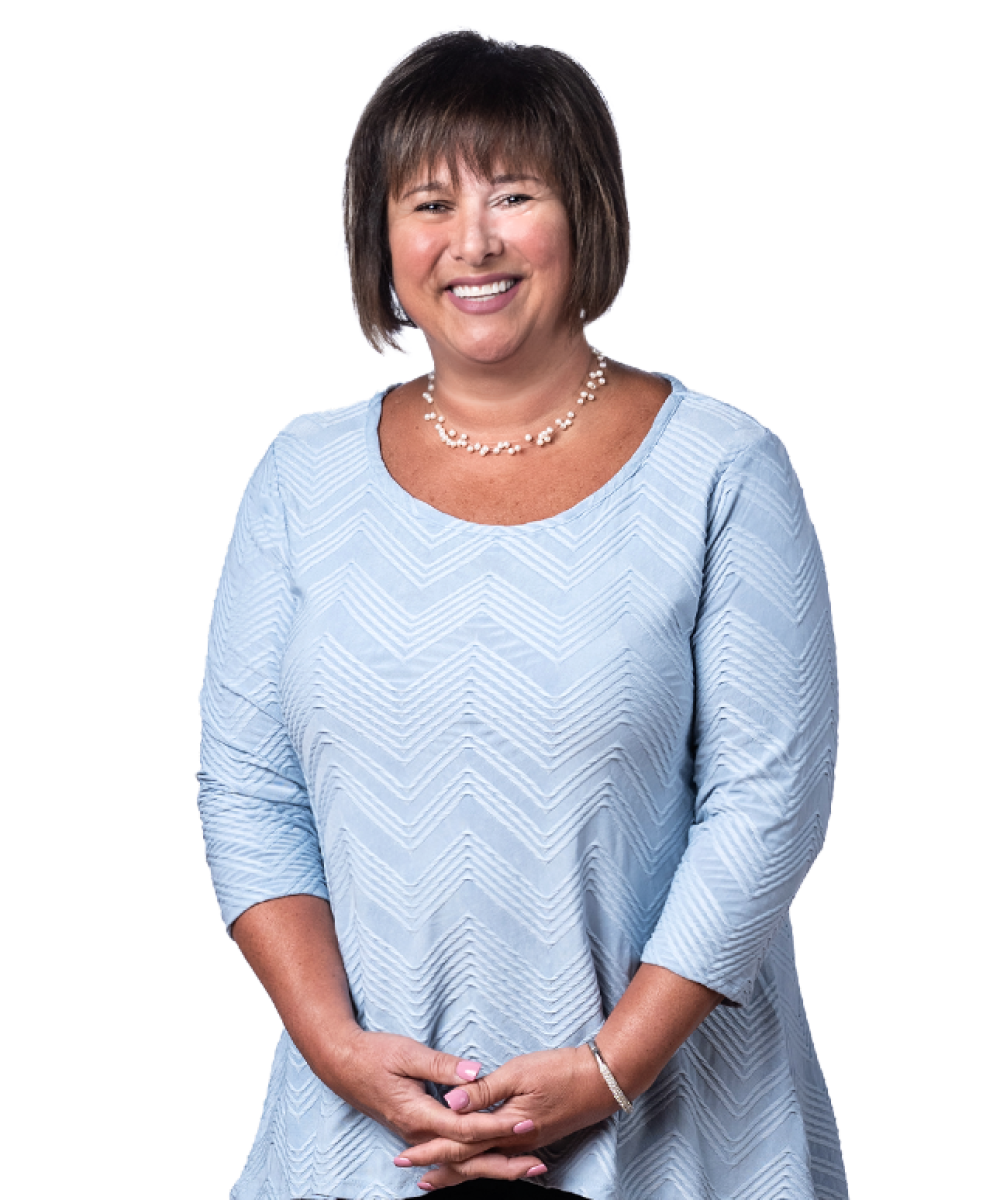 Wendy Chipman
Client Relationship Manager
Wendy Chipman joined Byrne Financial Freedom, LLC in March of 2022 as a Client Relationship Manager, providing support on administrative tasks and client management functions.
She has over 30 years of experience in relationship management. Prior to joining Byrne Financial Freedom, she worked at Woodland Partners, Inc. as a Vice President of Procurement. She worked with vendors and manufacturers to ensure their largest retail customer was supplied in an efficient and timely manner.
Wendy believes in the lost art of customer service and teamwork and will go above and beyond to get the job done. She has an associate degree in business management from Eastern Nazarene College.
Wendy enjoys traveling, photography, and relaxing with family, friends, and her cats Tyler & Drew.